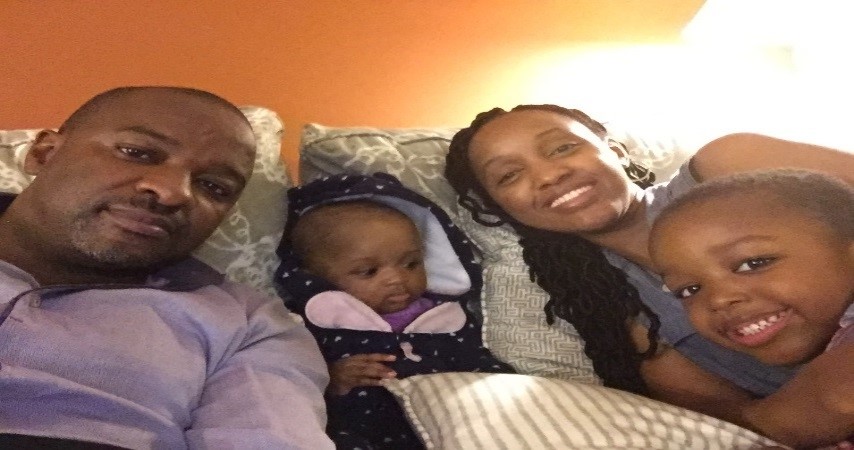 When Atou Balde and her husband Mamadou Dian (John) Bah arrived to Pittsburgh in 2012 from Guinea, Africa, Mamadou came to work for PPG and his wife Atou wanted to be an entrepreneur. She saw the opportunity and said, "If they can do it, why not me?" She has a college education, she speaks French and now English and her dream was always to own a business. She sees that the U.S. gives people opportunities. She thought on a laundromat, then on a restaurant and then decided on a day care because she has two babies.
Not knowing how business is done in the U.S. culture, Atou had to learn about the best market opportunities, permits, regulations and customer preferences. She needed help with the start up phase.
Atou attended the Duquesne University SBDC First Step business seminar and learned the steps to open a business. She received hands-on consulting, market advice, details of a business plan and how to navigate suppliers, permits and regulations. Duquesne SBDC helped her with introductions, leases and list of contractors to meet standards.
Atou worked hard to find a place, dealt with landlords, and met people. Atou and her husband decided that with an original investment amounting to over $60,000, Atou will be having a day care in the City of Braddock. Atou is happy and the business is exceeding expectations. She already hired one person and her dream to have a successful business is a reality.