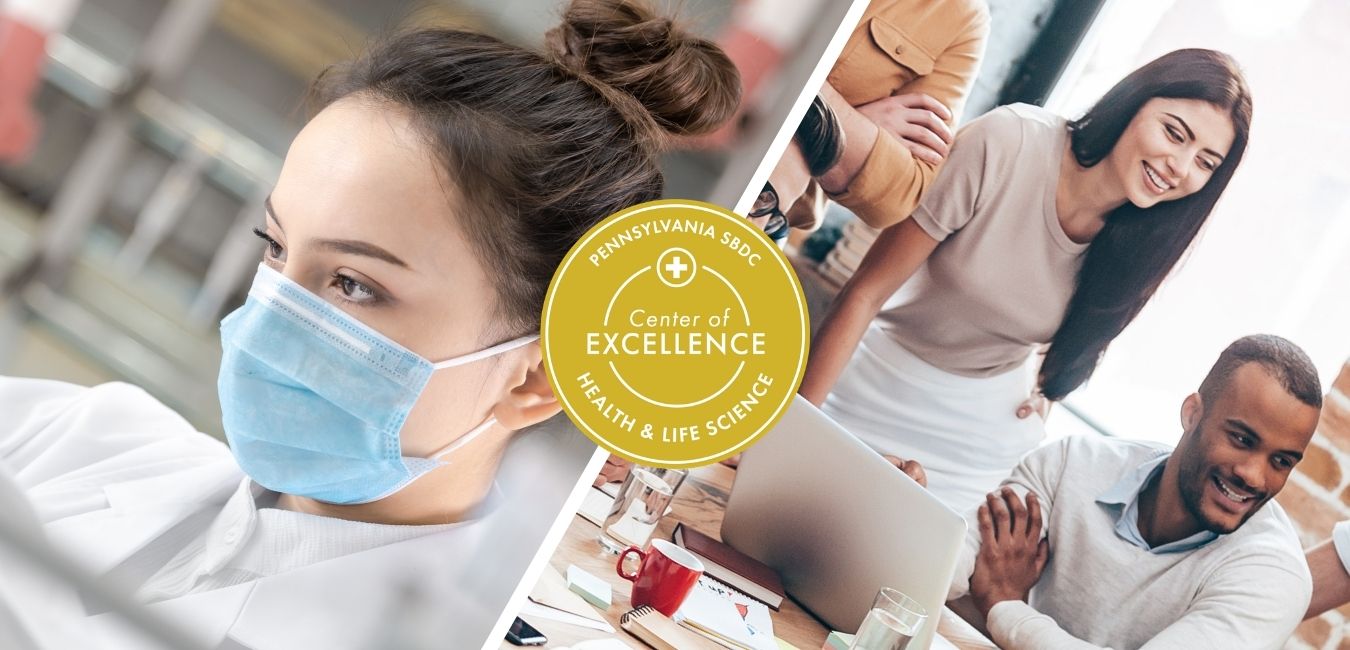 At Duquesne University SBDC we are offering specialized business consulting in the area of Healthy Workplace. We offer no-cost and confidential one-on-one consulting to best meet your needs no matter the stage of your business.

Our business consultants can guide you through workers' compensation insurance, OSHA compliance, OSHA certification, CDC guidelines, and workplace health and safety.

Looking to start a worksite wellness program or develop a safety and health management system? We can help!

Already have healthy workplace programs in place but don't know what's next? Our consultants can help assess the workplace culture and advise on how to make your program robust and sustainable. If you are interested in cultivating happier, healthier, and safer employees, Duquesne University SBDC can help your small business.

Our consultants can work with you in the areas of:

Restart Readiness for COVID-19
Workers Compensation Navigation
OSHA Compliance Assistance
Safety Committee Compliance
Industry Tools & Resources
In addition to direct consulting, our clients have access to a variety of educational programs on employee wellness & safety and creating a healthy workplace,
Keep checking our workshop calendar for upcoming Healthy Workplace educational webinars!
Whether you are looking to transform company culture or want to add a new element, there is no one size fits all solution. The ideal culture may look different for different types of businesses. When it comes to health and safety in the workplace the importance of leading intentionally, incorporating feedback, and following through remains across all contexts.
Don't delay and request a consultant today!

*Healthy Workplace Program offered through the CARES Act Funding, which aims to help small businesses deal with the challenges stemming from business disruption and damage by the current pandemic.