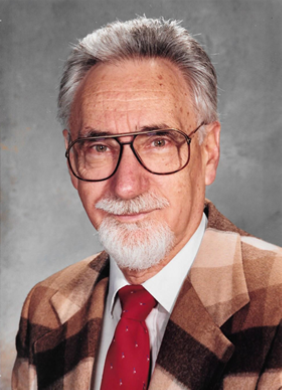 Steve Meiksin originally immigrated from Israel to the United States as a design engineer with the Pennsylvania Transformer Company. Steven held numerous positions throughout the years, from senior research engineer to consultant and later as a professor at the University of Pittsburgh for 32 years. Next, Steve opened his own business, Transtek, which he sold 9 years later (2004). Most recently, he has held the position of President and CEO of Alertek Communications, LLC.
After successfully running Alertek for some 13 years, Steve received business inquiries from two different countries: Australia and CHina. With limited knowledge of business dealings in foreign countries, Steve turned to the Duquesne SBDC for assistance in planning his next steps.
The products that interested these countries were structural integrity sensors, so the Duquesne SBDC helped conduct market research into the mining industry in both countries. Next, with the guidance of a consultant with global expertise, the SBDC informed Steve of the proper steps and procedures to follow when pursuing foreign deals. Contact and requests were made to, both, the Pennsylvania Office of International Developments and the U.S. Department of Commerce Bureau of Industry and Security.