In addition to practical experience in operating small businesses themselves, our staff have many years of combined business experience and hold a variety of advanced business degrees. The SBDC also taps the expertise of industry experts, successful entrepreneurs, and other business professionals to deliver its educational programs.
Rich Longo is the Director of Duquesne University Palumbo-Donahue School of Business - Small Business Development Center (SBDC) where he assists new and existing businesses in the areas of business plan development: financial forecasting/financial statement development: marketing strategy and implementation plans. Rich is also certified in Technology Commercialization.
Previous positions held include Owner/CEO of RIOL; LLC a boutique consulting firm specializing in Group Medical Practice Management, Pay for Performance, Accountable Care Organizations (ACO'S), and Productivity and Quality Outcomes-based physician-based compensation and Senior Vice President, Network Management for Devon Health Services, Inc. King of Prussia, PA, one of the largest regional PPOs in the Northeast.
Rich has also served as adjunct faculty at Robert Morris University and the University of Pittsburgh. Rich received his Bachelor's degree in Nursing (cum laude) from Duquesne University and a Master's Degree (magna cum laude) from the University of Pittsburgh.
(412) 396-5138
longor@duq.edu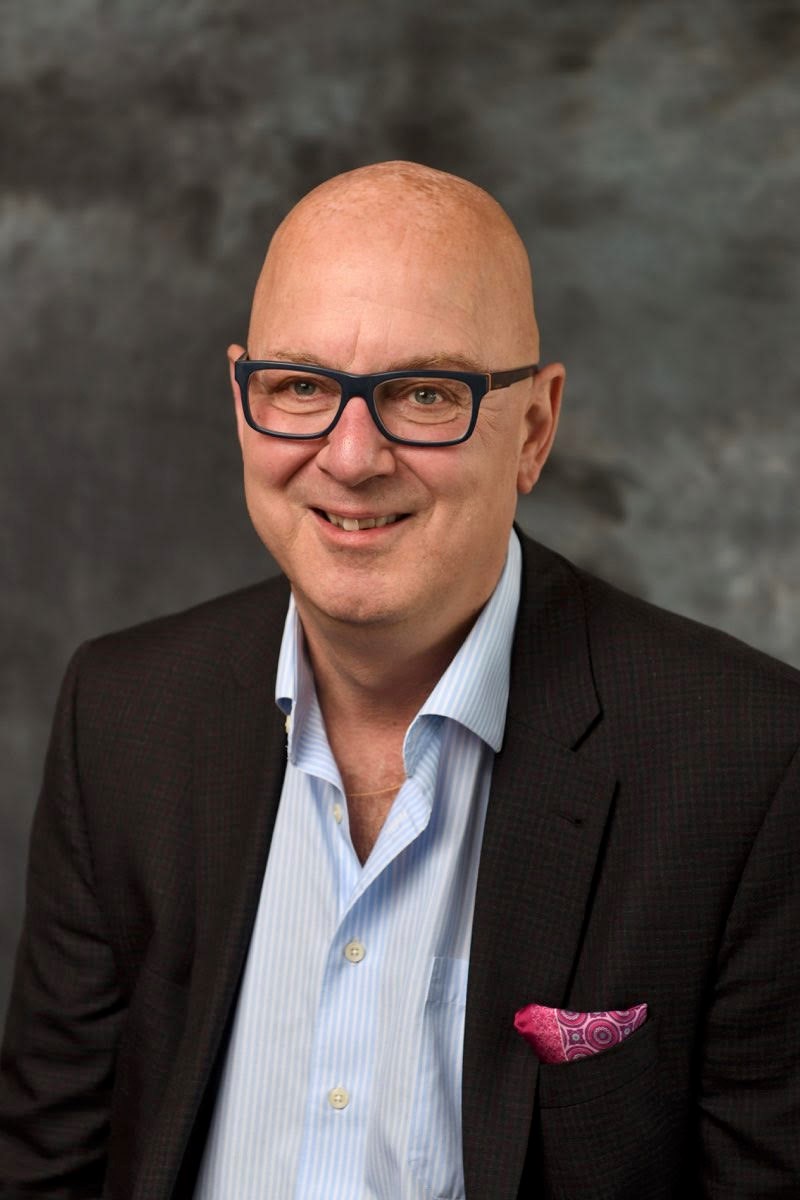 Michele Migliuolo, a multi-decade advisor, coach, and investor to technology startups, is an entrepreneur who has co-founded five high technology companies in the semiconductor, medical device, and energy sectors. He has decades' experience as an executive in manufacturing and sales of scientific capital equipment and analytical instruments.
Michele is a Professor and Director of the Center for Excellence in Entrepreneurship at Duquesne University's Palumbo Donahue School of Business. Recently Michele was an Executive in Residence at TechGROWTH Ohio, a Venture Development Organization funded in part by the State of Ohio's Third Frontier Fund, and Commercialization Alliance Manager at Innovation Works, the seventh most active seed-stage investor in the United States, where he managed the relationships between member organizations to provide world-class commercialization expertise and take the lead on accelerating technology transfer of federal research performed at the Department of Energy's (DOE) National Energy Technology Laboratory (NETL).
Michele is fluent in multiple languages, and is a member of the APS, the ASMS, and the IEEE, and has published over eighty papers, including patents, refereed publications, contributed proceedings, and invited presentations.