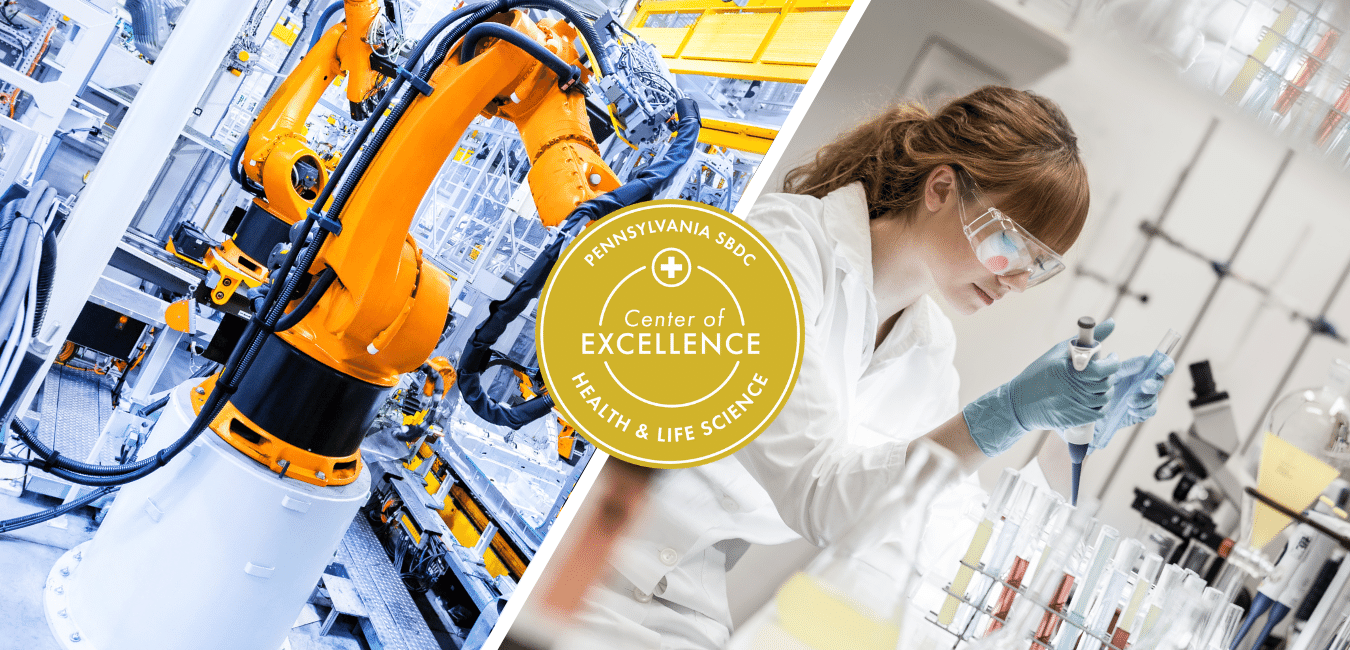 As the Center of Excellence in Life Sciences & Technology, Duquesne University SBDC assists technology and life sciences startups to get to the next level whether it is an idea validation or a new funding round. Our specialized business consultants have an extensive background in healthcare and technology commercialization who have raised capital, built high growth business models, launched products, and implemented successful exit strategies. We offer no-cost and confidential one-on-one consulting with early-stage technology & life sciences companies.
Our consultants and mentors can work with you in the areas of:
•
Idea Validation, Customer Discovery and Finding Early Adopters
•
Building A Sustainable & High Growth Business Model
•
Creating Agile Methodologies
•
Prototyping & Product Launch
•
Drug Development, Regulatory Approval
•
Financial Projections & Cost Analysis
In addition to our consulting, our clients have access to a variety of educational programs including First Step: Business Essentials, SEO, QuickBooks, Webdesign, and Understanding Financial Statements.

Our more than 20 years of experience in business consulting offers tremendous opportunities to connect with other businesses, industry leaders, mentors, and investors.

When it comes to starting a technology & life sciences venture, timing and agility is everything. At Duquesne SBDC we start the consulting process as soon as we receive your application!