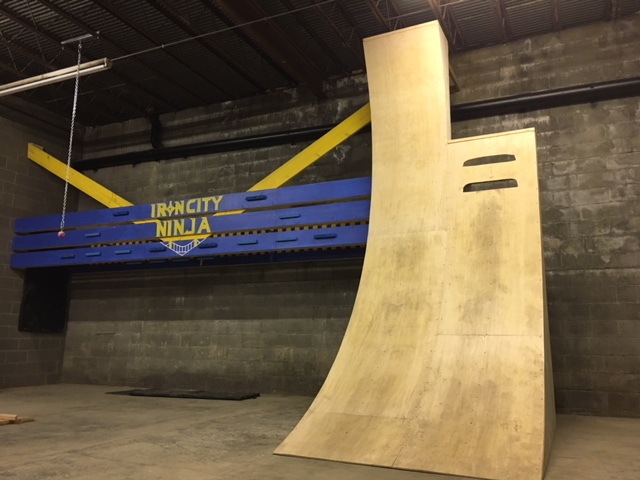 Steve Leppos a lifelong athlete and fitness guru had a dream and desire to start a ninja gym based on the Ninja Warrior Competition. A gym and athletic experience based on a variety of obstacle courses where both strength and agility is both built and tested.
He came to the Duquesne University Small Business Development Center (SBDC) with this dream desirous to make it a reality. Working with Richard Longo Business Consultant him and Rich crafted a work plan and earmarked objectives. Working with Steve has been a very positive experience said Longo.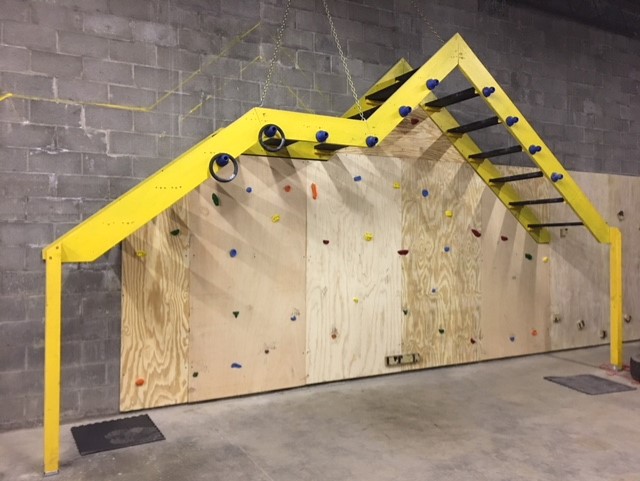 Steve began to quickly work on his business plan. He said "having Rich work with me coaching and advising me along the way was a very positive and worthwhile experience". The business plan was completed along with the related financial/cash flow projections. Steve having already a relationship with Enterprise Bank decided to work with Enterprise. With the effort of Rich a complete financing package was developed and presented to the lender. An SBA loan in the amount of $85,000.00 was approved.
In addition Rich provided Steve guidance and expertise in terms of how to successfully negotiate commercial rental space. The final lease aired significantly in favor of the lessee thus bringing the rent expense to a less than industry average. Buildout of space was completed at the end of February and the move in occurred in mid-March. A Grand Opening is being planned for some time in April. "Working with the SBDC and Rich was the best thing I did and I was able to be successful because of it" said Steve. "I wish all of my clients could be as diligent and focused as Steve" said Longo