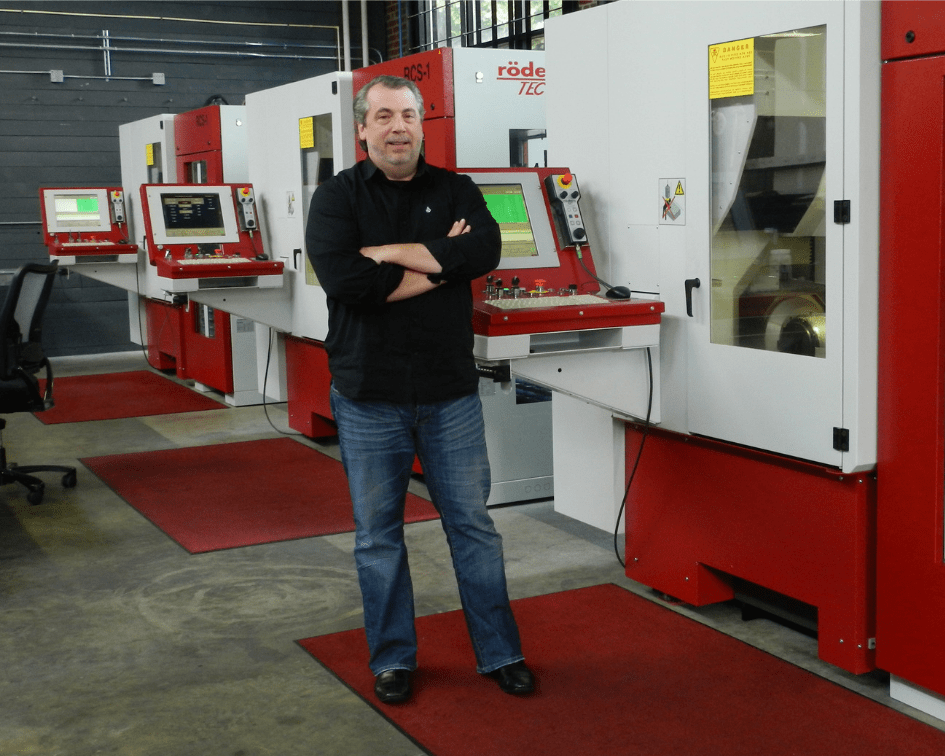 Scott Mappin is an entrepreneur who, with the help of his brother, started a successful business in 2013 called Strategy Milling. Before his work as an entrepreneur, Scott spent years working in the dental technician industry. By moving from one opportunity to the next and watching how the industry worked, Scott developed his knowledge of nascent technologies in the dental technician industry, and when he and his brother thought they saw an opportunity to start a company by selling their own innovative product, they sprang into action.

Scott wanted some help obtaining a loan to refinance an existing loan and to fund development of a new product being offered by his company. He was confident his new product would be profitable, but had to develop a deeper understanding of his company's accounting and cash flow in order to obtain new financing. After Business Consultant Don Lodge was assigned to Scott's case, they started working on a business plan and cash flow projection together. The cash flow was very important as it paved the way for accurate projections on how much money can be borrowed.
After his work on his financial statements, Scott secured a loan for $750,000 with a new bank. The loan was enough for Scott to use to overcome the challenges facing his business. He refinanced his older loan, and he invested in his company's new product. During the process, Don said, "Scott had all the makings of a coherent business plan in his head. But he had to learn about financial statements in order to secure new financing."

Working with the SBDC, Scott developed skills he will continue to use an entrepreneur. "Don built my confidence," he said. Scott's work paid off in new skills, new financing and a new product.