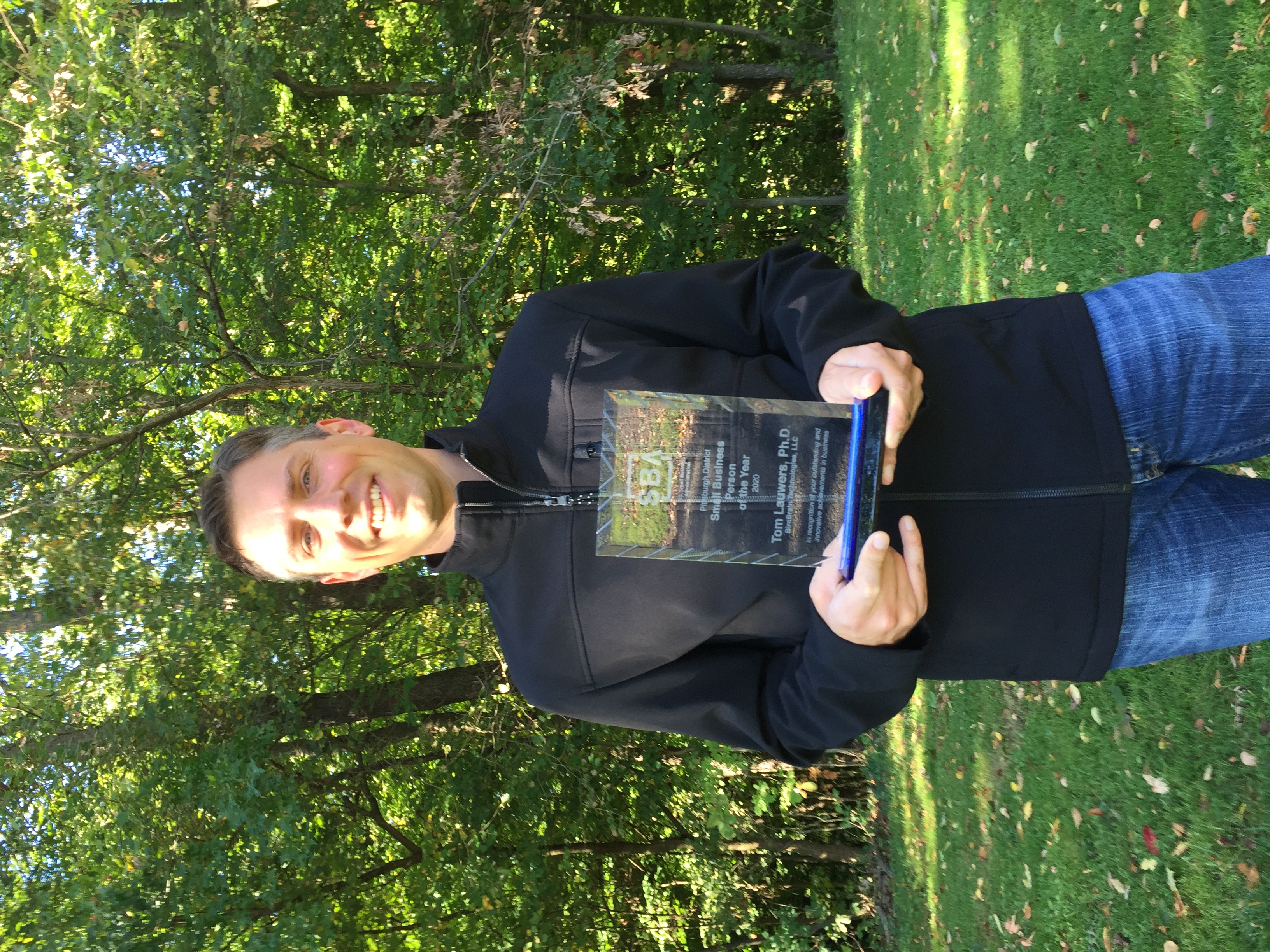 Congratulations to SBA Award Winner, Tom Lauwer, Founder of BirdBrain Technologies

Tom Lauwers's idea started as a spin-off of two things he was working on during his time as a Ph.D. student at Carnegie Mellon University. Those two things, the Finch Robot and the Hummingbird Robotics Kit is what started BirdBrain Technologies in 2010. Lauwers has a passion to include the use of robotics to engage students and improve learning.
Because of the pandemic over the last year, it has been challenging for BirdBrain Technologies. BirdBrain provides a hands-on learning experience where students have to touch the product to learn, and with schools moving to remote learning, fewer students used their products. To battle this, BirdBrain developed remote robots which allowed students to program robots over the internet while they are at home.
A Duquesne University SBDC business consultant assigned to this client helped with the Phase II SBIR application process. The SBDC helped Birdbrain to diversify its vendors and to access additional funding in order to keep the company growing. They also focused on coming up with a commercialization plan that was within BirdBrain's Budget. This plan would essentially help with growing the company and getting more funding during the pandemic.
BirdBrain had been able to stay successful and relevant through these years. Their mission is to assist educators interested in bringing computer science and engineering design into any classroom. Their products have been used by thousands of teachers around the world, hoping to bring creative design and robotics into the classroom. They hope to continue that with their latest version of the Finch robot that launched in November 2020.