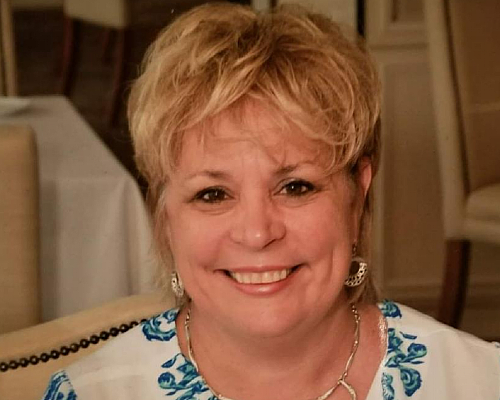 Business Consultant Cindi Oliver recently joined our team and brings a range of strengths to our Center but is best known for her marketing and strategic planning skills.

Cindi is a graduate of Indiana University of Pennsylvania and continues to serve as a board member for the Eberly College of Business. Before this work, she has 25+ years of experience as a business owner and non-profit CEO. One of Cindi's strongest connections that will prove to be helpful as she continues to develop a place in the SBDC network is that with the East Liberty Chamber of Commerce. She represents them as their Executive Director, making her a reputable connection between the chamber and many local businesses.

She says, "Working for the SBDC is a rewarding way for me to apply the culmination of a long career worth of experience and education to benefit businesses and their owners either starting or pivoting to a new level." She looks forward to helping small businesses link themselves to the talent and resources they need in order to succeed in the Pittsburgh area.