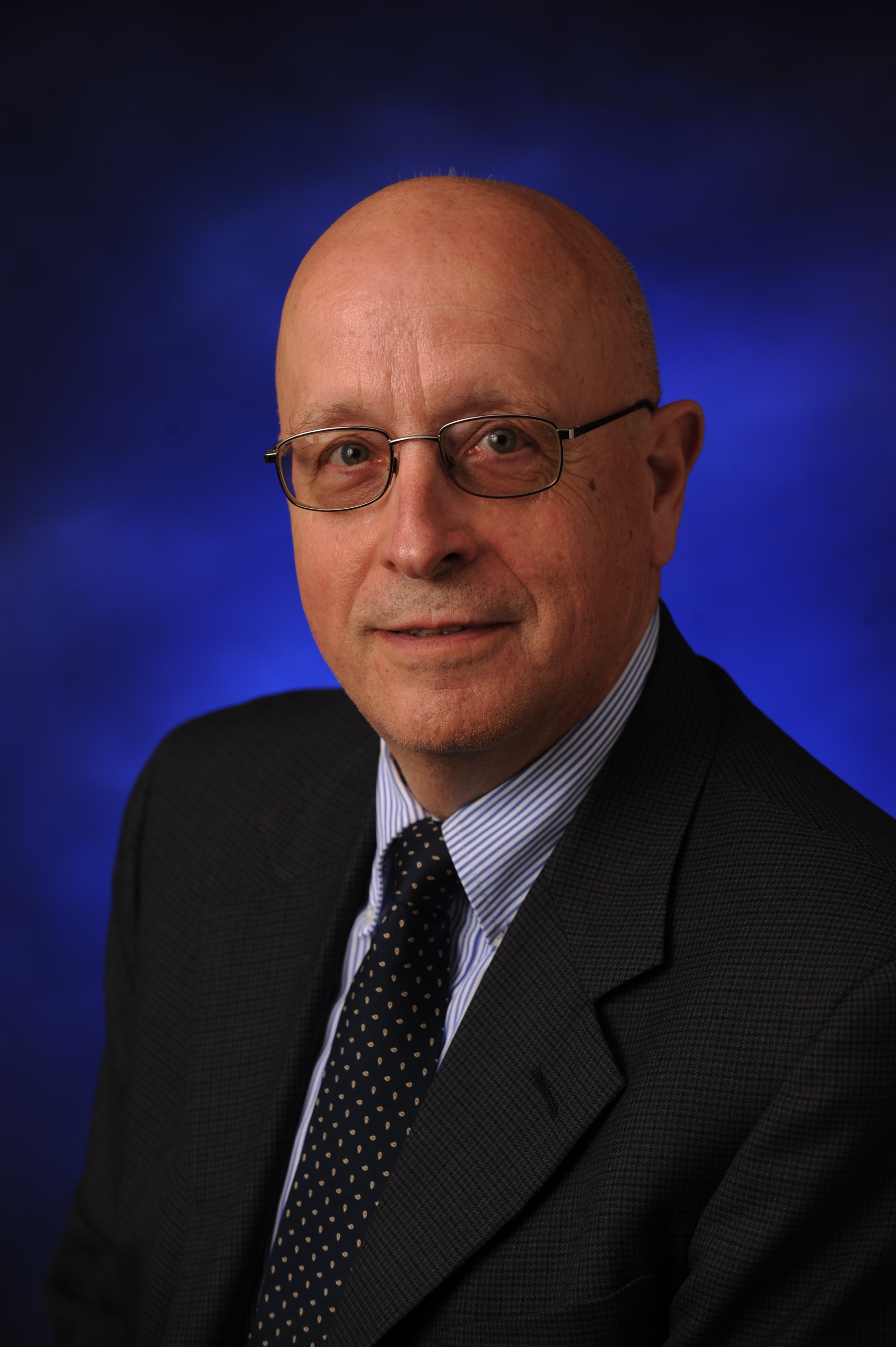 Douglas Harding brings over 35 years of managing international business development activities for various multinational industrial manufacturing companies, including a start-up venture within PPG Industries. Douglas holds an MBA from Syracuse University and an MA in Economics from Georgia State University and has served as a Business Consultant with the Small Business Development Center at Duquesne University since 2015. Douglas has also been a frequent presenter on Exporting and International Business at seminars sponsored by Center. Recently, Douglas has been teaching various Business and Management courses at the University of Pittsburgh - Greensburg campus, and has been an Adjunct Professor at Duquesne University's A. J. Palumbo School of Business where he has taught International Business, Strategic Management, and Public Affairs Management.
Douglas brings market-focused leadership in spearheading new market development opportunities for breakthrough industrial technologies in global markets. One of Douglas' passions is strategically positioning company products and services in global markets and he brings this passion to the consulting endeavors of best serving his clients at the SBDC. Douglas believes that proper positioning to create the best perception of superior value to a customer is the key to success for an emerging enterprise. Understanding not only what is the client's business and how they are going to run is important, but also understanding why they are in business is very important. Having clients understand these perspectives as they work through starting their business is key to Douglas' successful work with his clients.

Douglas is a native of Venezuela and is fully bilingual in Spanish.