The summer is just around the corner, and the first six months of the year are already gone! However, there is still time to make those marketing upgrades you have been thinking about. Here are five marketing trends to watch for the rest of the year.
1. Short-Form Videos
Level up your social media content by creating engaging short-form video content (also known as) Reels and TikToks.
After TikTok gained huge popularity, Facebook/Instagram introduced the Reels which are 60-second videos. According to recent statistics, reels get 22% more engagement than other videos.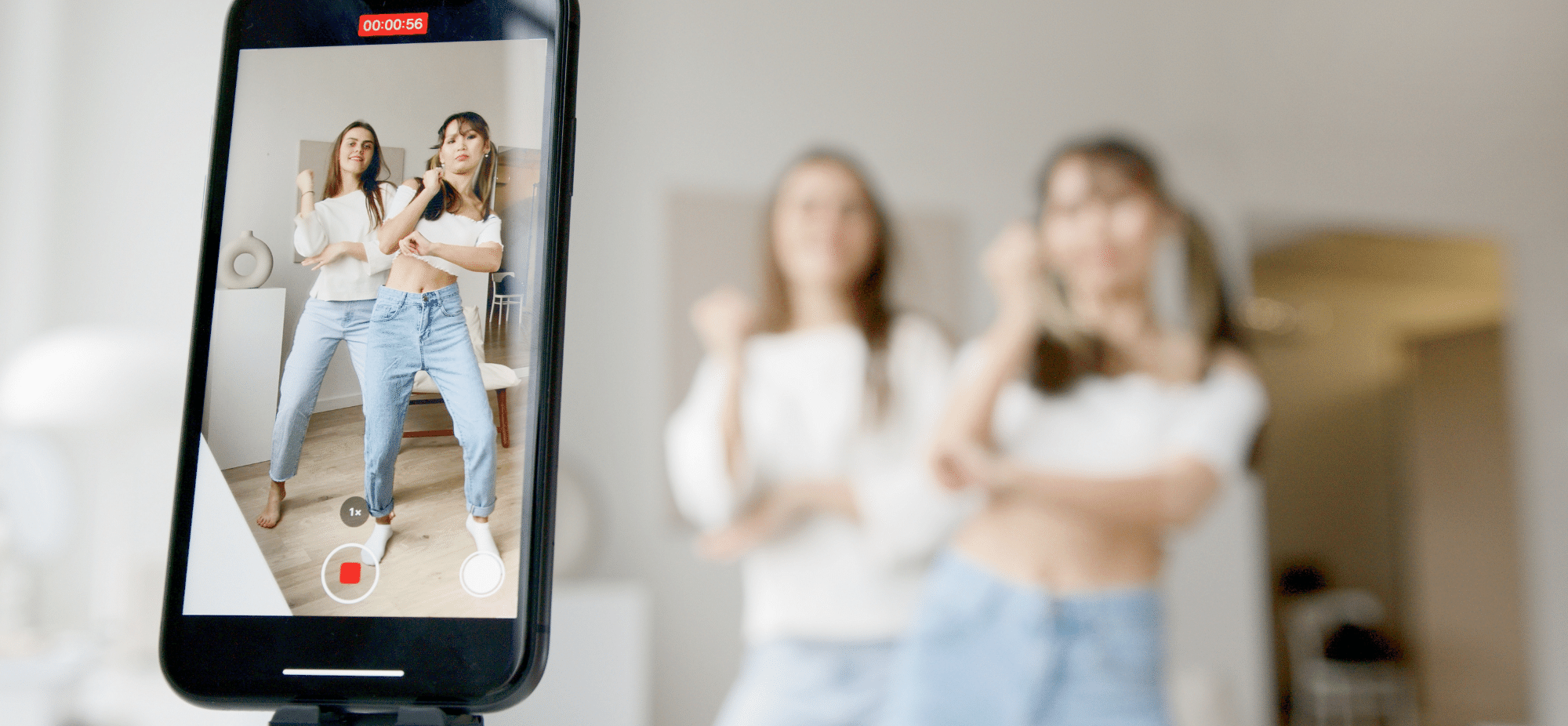 2. Personalization
Although this is not something new, it's still relevant and plays a huge role in engagement and retention. Try to create as many personas as possible and address their needs with personalized offers, content, and communication. Whether it's an email or a direct message on social media, treat every customer differently and create a unique experience for them.
3. User-Generated-Content (UGC)
Influencer marketing skyrocketed over the past years because consumers value objective opinions from real users. Similarly, your customers want to hear from other customers, not you! Encourage your customers to share their experiences with others by tagging you on social media posts, writing testimonials, or giving reviews.

4. Social Responsibility
There are 200 million active websites and millions of social media accounts. It is tough to get the attention of consumers. Competition is everywhere, and it's getting difficult to stand out. To connect with your audience, talk about things important to your business, such as sourcing locally, climate change, diversity, equal pay sustainability, or employee ownership. Give your audience another reason to do business with you. If your business doesn't have an identity or values, it is vulnerable to competition and price wars.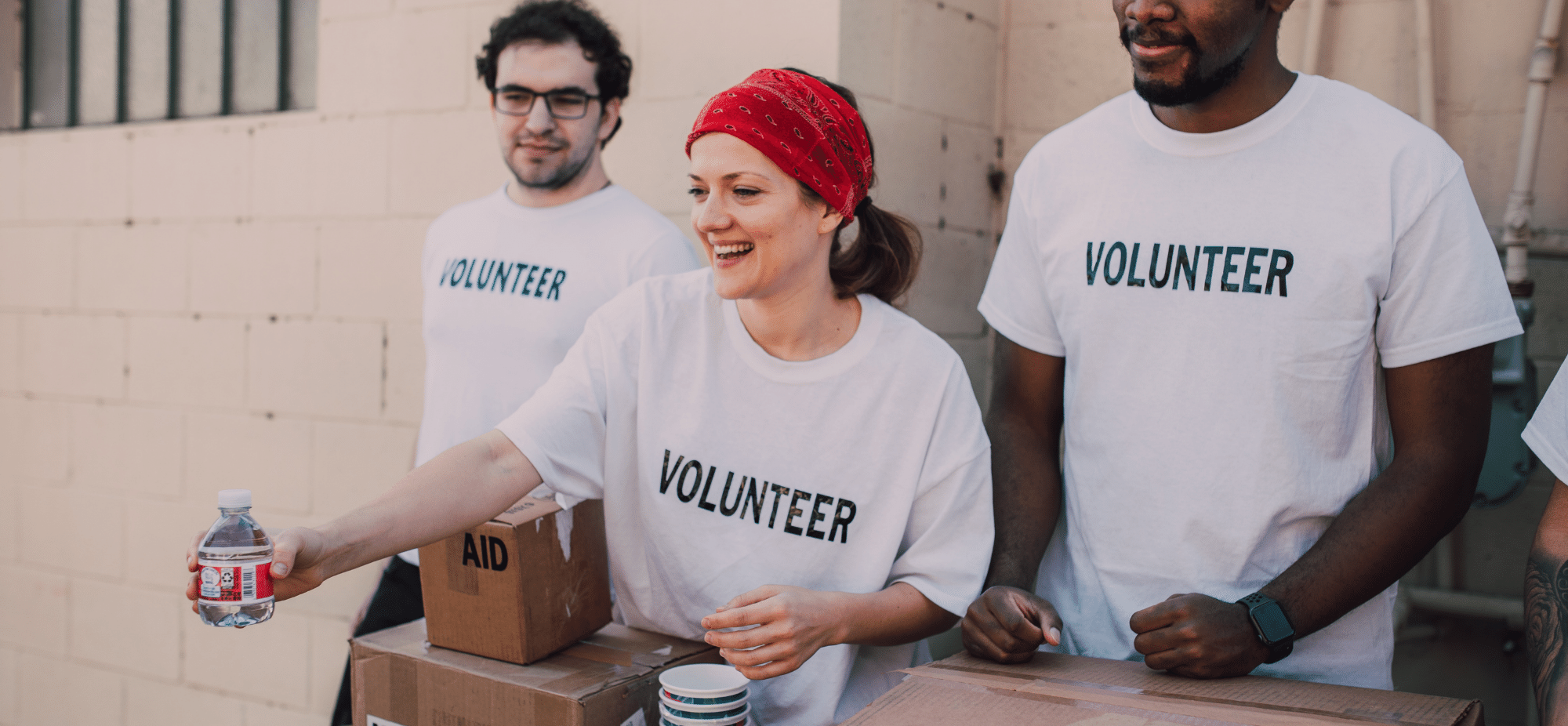 5. Social Commerce
Social commerce stands for selling via social media channels. In other words, consumers can shop on social media without going to your website. This means businesses need to work even harder to have a robust social media presence. Consumers will demand interactive content, special deals, and fast response time on social media.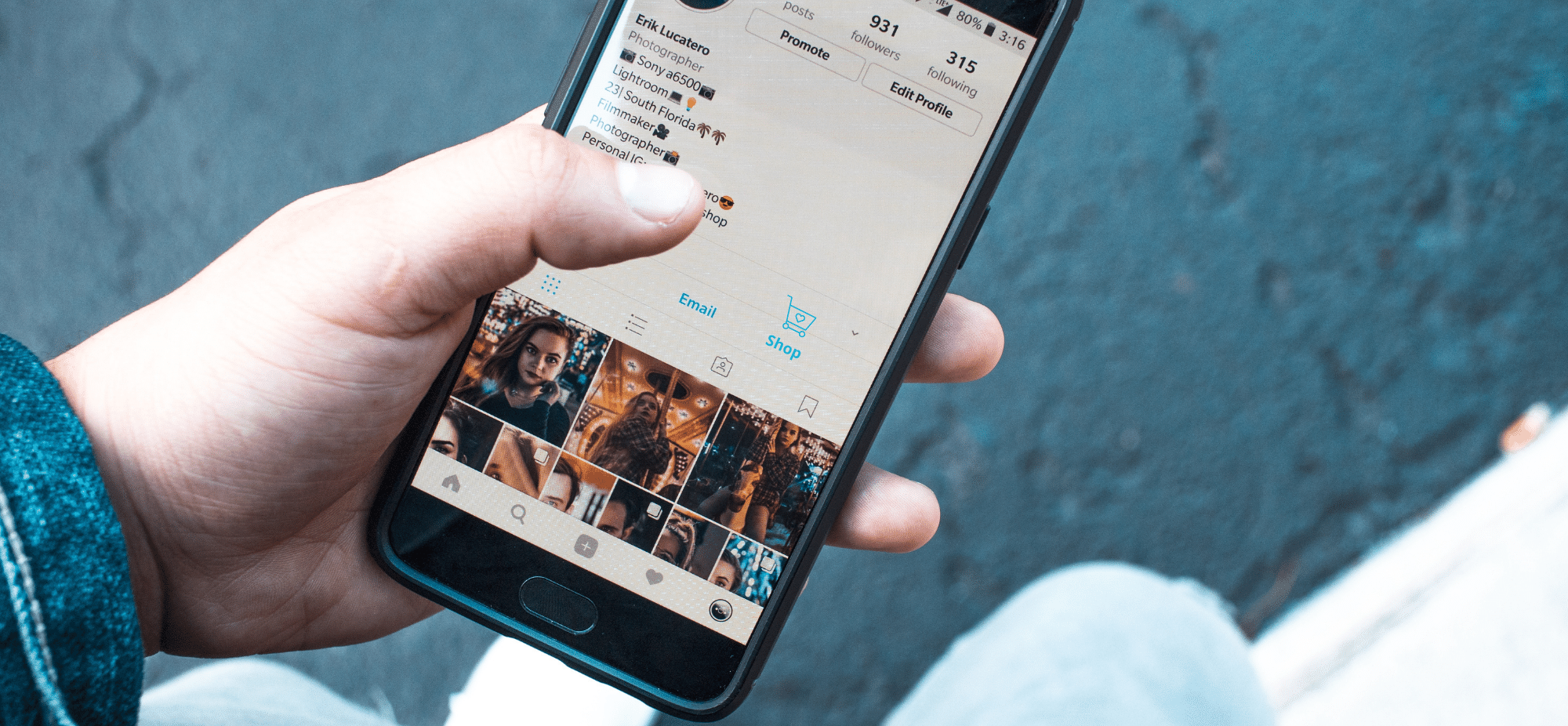 Hopefully, these trends could give you more ideas and inspiration to upgrade your marketing in 2022.

We are here to help!
Remember, if you need any help, our consultants are here for you. You can request no-cost consulting by completing the form
here
or emailing us at duqsbdc@duq.edu.